Know your work sites well
With Wyteboard you'll know what's happening at all stages of site work.
Site Info: With a central store of work orders, plans or specifications, everyone knows what's required.
Site Observations: Record and upload site details, including photos of all site inspections from quote stage, through works progress to completion. These can be easily exported as progress reports for clients or instructions to providers.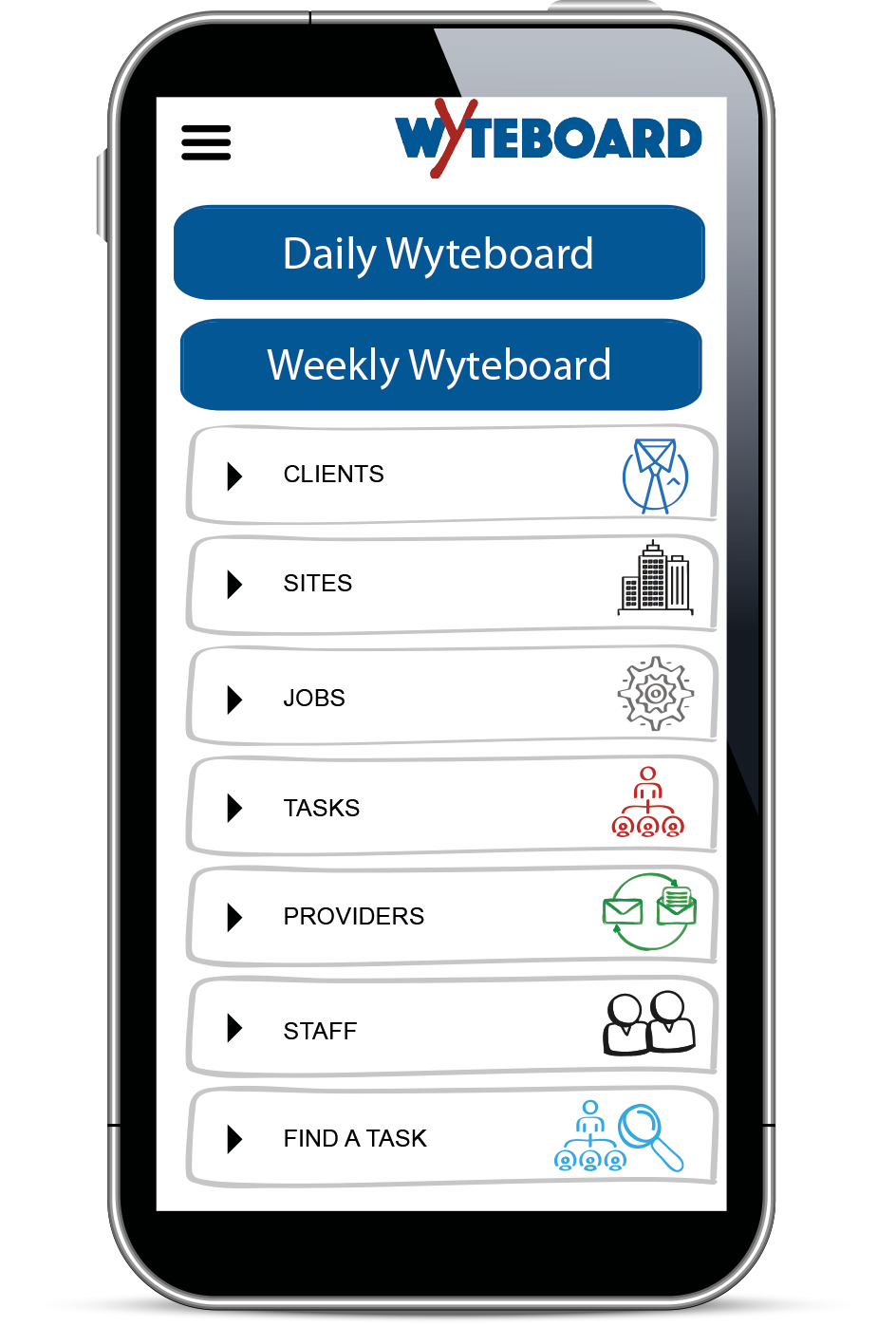 Try WYTEBOARD!
You can see for yourself when you register for a FREE 30 DAY TRIAL of Wyteboard.